Own your desired home is a prosperity milestone, both financially and emotionally. Success urban person like you should to live in a natural environment while you are still able to maintain your establishment in the city.
Nature atmosphere-housing residential with easy access and comfort distance from city center is exactly what you need.
 BUKIT PINUS DAGO is your perfect home solution
If you are curious about the design of the Bukit Pinus Dago's house.
enjoy this footage !!!
Designed by USA experienced Architect, surrounded by pine trees and breathtakingly mountain views, make BUKIT PINUS DAGO perfect place to complete your achievement.
Planned exclusively for only 20 units, the last 5 units are your opportunity to join this limited hidden gem.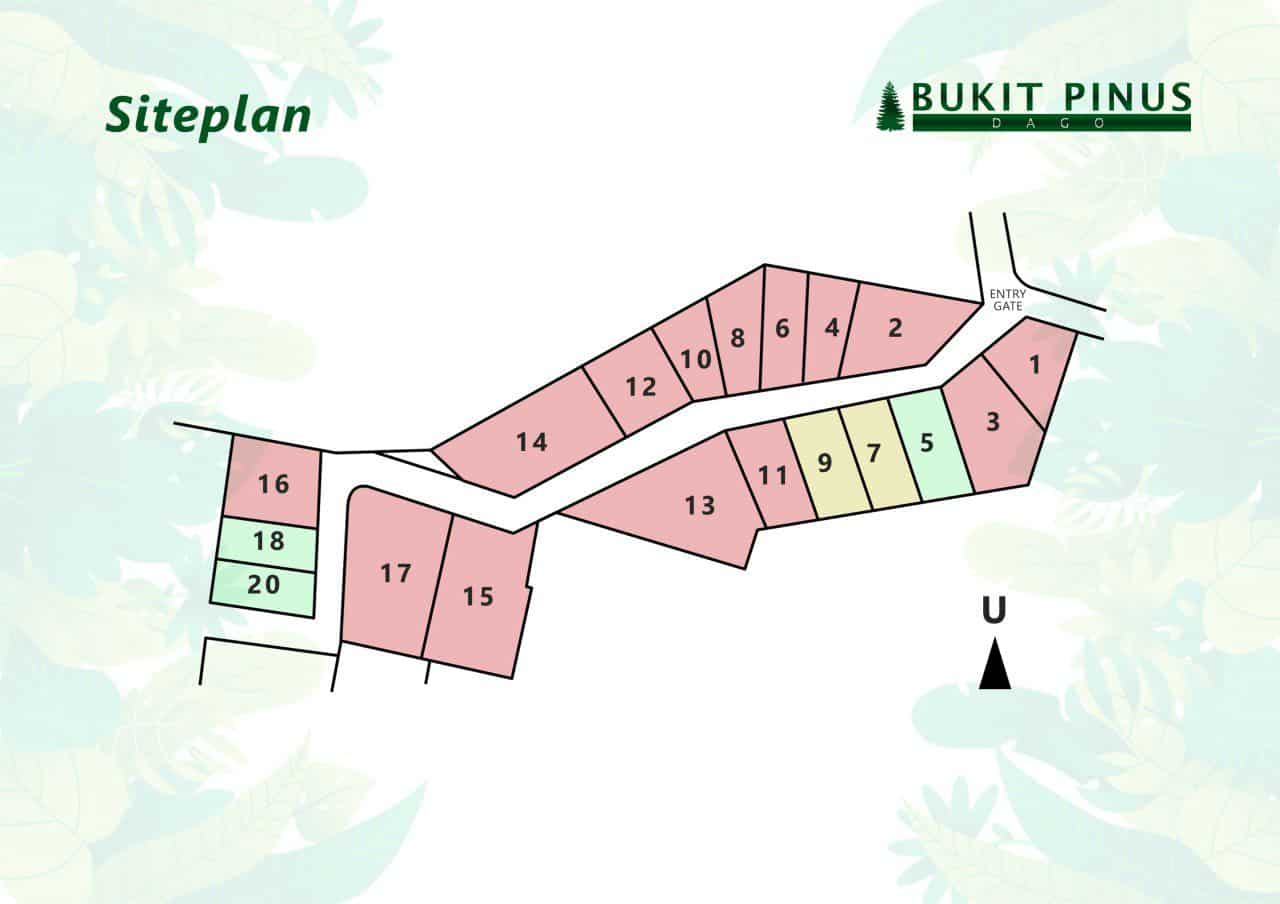 Dago has become the area most coveted by property seekers, due to that area is still beautiful such as in the mountains but accessible from urban areas. Surrounded by various public facilities such as schools, hospitals, shopping centers, restaurants, cafes, hotels, and even a golf course.